Take a look at what our clients love about working with the Shack!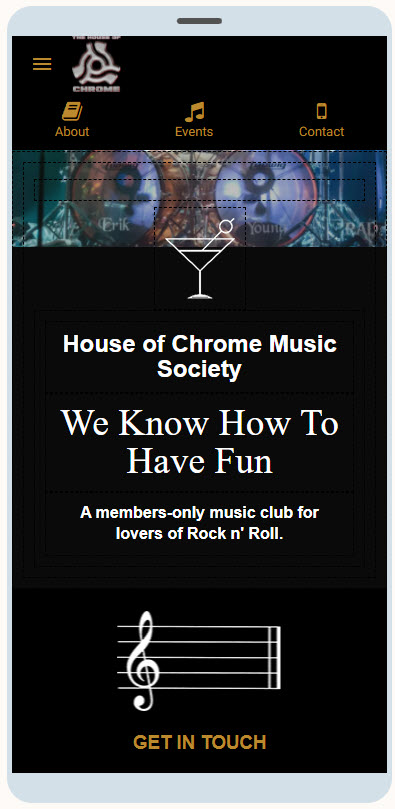 At the Shack, we recognize that your consumer base is important to you. Our apps help you stay in touch with the clients that keep you motivated.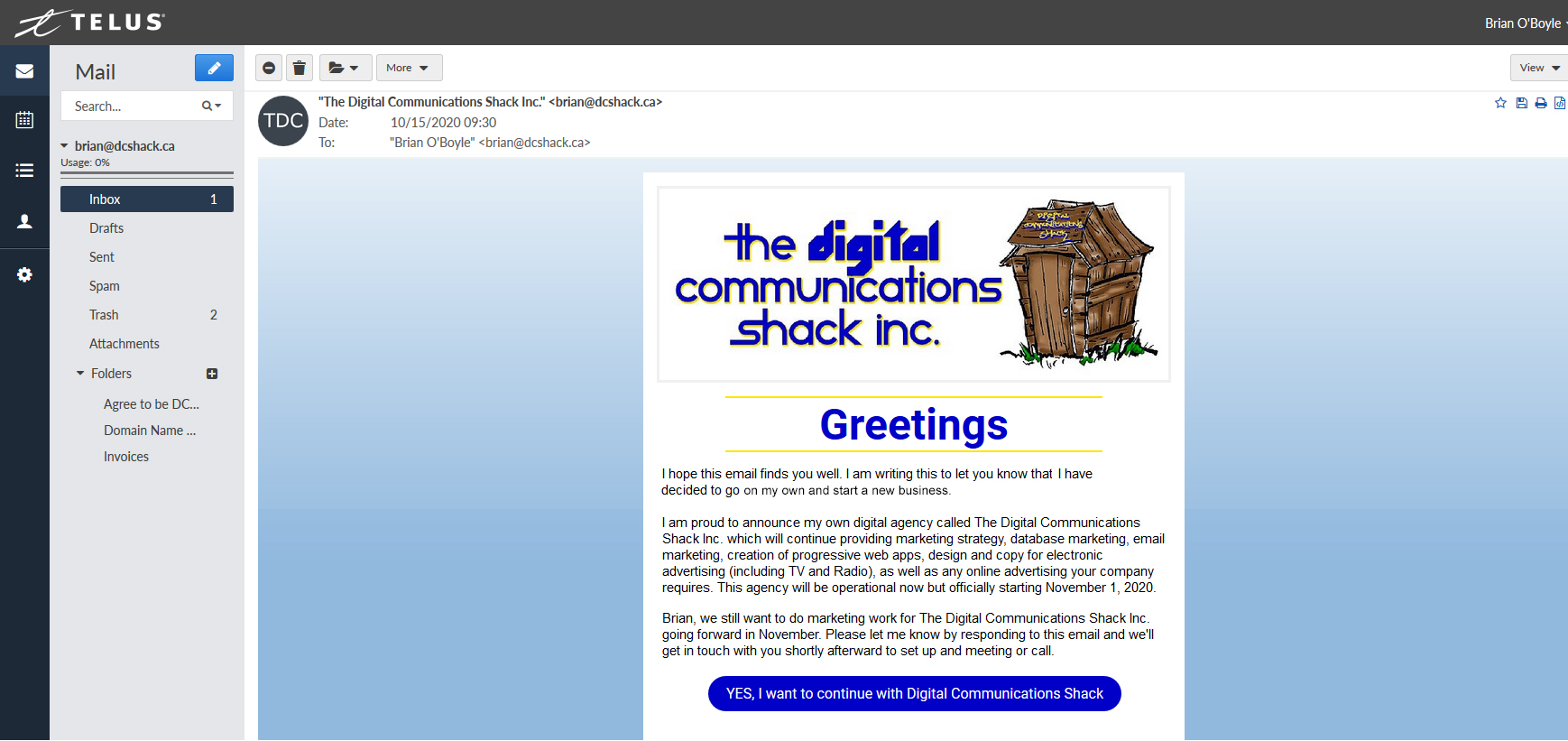 This email was sent out to clients we have worked with in the past to announce this company. We received very positive reviews on this campaign and many clients.